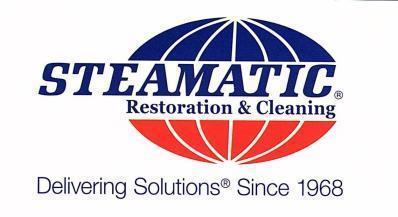 Steamatic of South Bay
Serving the South Bay region
22119 South Vermont Ave
Torrance, CA 90502
Water Damage Contractors in Torrance, CA
If you've recently experienced a flooding event, the talented water damage contractors from Steamatic of South Bay are ready to give you a helping hand with the restoration of your property. Our locally owned and operated company works hard to help the people of Torrance, CA, to recover their premises after water has intruded on them.
We'll Restore Your Property
Whether you've experienced a minor plumbing leak or a major natural disaster, we have the equipment and the personnel to address your reclamation concerns. We'll do what we can to preserve your property, and no job is too big or too small for us to tackle on your behalf.
Get in contact with us as soon as possible after a flooding event has happened so that our water damage contractors can get started on the process of giving you back the use of your property. If you've already experienced a problem, call us today. At Steamatic of South Bay, we do our best to provide safe and compassionate assistance to the locals from Torrance after the unpredictable has occurred.
Message Sent. Thank you for contacting us. We will be in touch with you shortly.
Send A New Message
Business Hours
Mon - Fri:

9:00am

-

5:00pm

Weekends:

By appointment